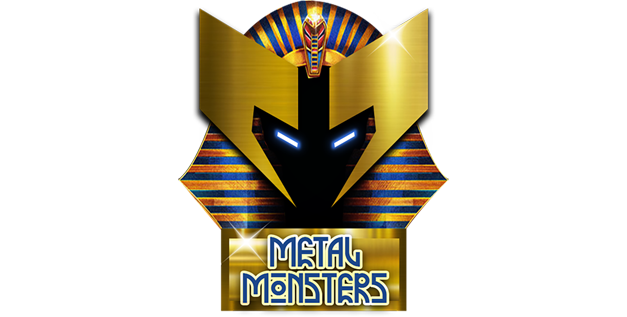 This category of Metal Monsters is a light weight robot fight competition that contains only one arena activity for the contestants to perform dual fights.
Dual Fight Match
It is the fight round qualifying matches for the competition finals where only 2 opponent robots compete together. It is considered a double-sided game match that is contested by two teams at once and lasts for 2 minutes.
Contest Theme
Ancient Invasion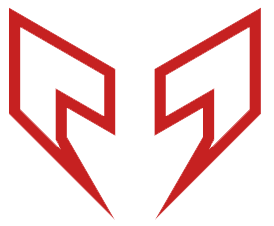 MMF
CUP

TIMELINE
Registration & Fees Payment : 22 November 2022 - 15 January 2023

Orientation : January 2023

MMF Cup Finals: March 2023
Registration fees for Light Weight Category team is $250.

$250 MRK Kit.

50% discount for all Egyptian registered teams..
Please register your team info and fill in the filtration form.

Participation in MMF Cup Light Weight Category is open to all School students from Middle to high school.

A team to participate has to compete with the Metal Monsters MRKTM robot kit with no limits to edits and reusage of its mechanical structure.

The maximum number of members in each team in MMF Cup Light Weight Category is 5 (including mentor/advisor).

There are no limitations about the number of participating teams per organization.

Please write all the data in English.

Please write the names as it will be printed in the certificates.

Email and phone number for each member MUST NOT BE Duplicated.