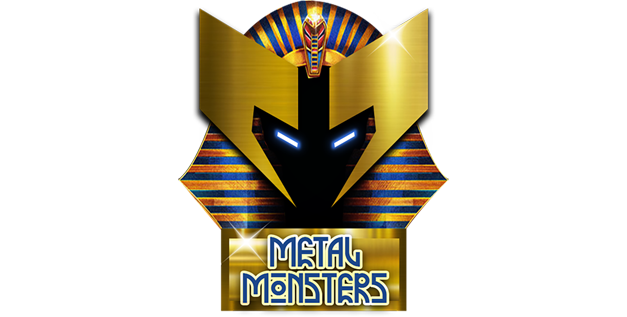 MM Fight Competitions is a series of fights of a remotely controlled vehicle for registered candidates, where every winner from a competition between two players gets qualified to the following event to reach the main event.
Robots that are generally vehicle controlled remotely in a purpose-built arena or field A robot loses when it is immobilized, which may be due to damage inflicted from the other robot, being pushed into a position where it cannot drive, or being removed from the arena. Fights typically have a time limit, after which, if no robot is victorious, a judge or judges evaluates the performances to decide upon a winner.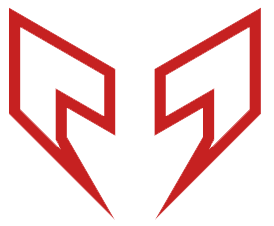 MMF
CUP

TIMELINE
Registration & Proposal Submission : 1 Dec 2021 - 31 Dec 2021

Filtration & Acceptence : 1 Dec 2021 - 1 Jan 2022

Orientation (1st Meeting) : 25 Dec 2021

Fees Payment : 1 - 7 Jan 2022

Confirmation Video Submission : 18 Feb 2022

MMF Cup Finals: 3 - 5 March 2022
Please register your team info and fill in the filtration form.

Only eligible teams are accepted in the Medium weight category during the filtration process.

Mid-Weight category teams are asked to submit a filtration proposal before the registration closing.

The acceptance announcements are declared within the registration period shown in the rulebook.

Heavy-duty robots and machine experience are preferred.

Please write all the data in English.

Please write the names as it will be printed in the certificates.

Registration fees (300$) is paid after acceptance (150$ for Egyptians ASRT support).